Authors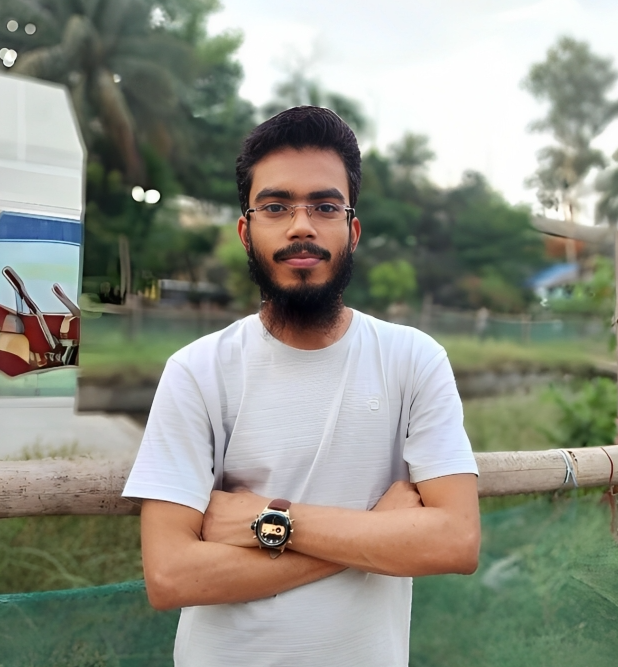 298 posts
I am a content writer/reviewer specializing in the production and evaluation of digital content. I possess a deep understanding of the concept of content creation and current trends in online media.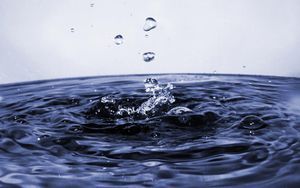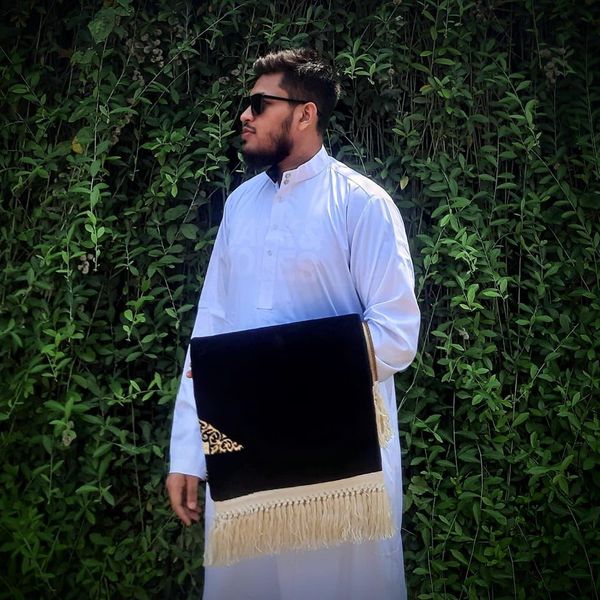 from Bangladesh Coxbazar. ∙ 1 post
Loyalty is most expensive thing in the world, but not everyone can effort it.