If you're tired of constantly shaving or waxing unwanted body hair, perhaps it's time you consider IPL hair removal. IPL, which stands for Intense Pulsed Light, is a popular type of light therapy used for various dermatological procedures including hair removal. But how does IPL hair removal work? Let's delve into the details.
What is IPL Hair Removal?
IPL hair removal is a non-invasive treatment that uses high-intensity light pulses to destroy hair follicles and prevent future hair growth. Unlike laser hair removal, which uses a single wavelength of light, IPL uses a broad spectrum. This makes it suitable for treating a larger area of skin in a shorter amount of time.
How Does IPL Hair Removal Work?
The key to understanding how IPL hair removal works lies in the light it emits. The device releases light waves which are absorbed by the pigment (melanin) in the hair. The light energy is converted into heat, which damages the hair follicles. Over time, this damage inhibits or delays future hair growth.
The Process:
Preparation: Before starting the treatment, the skin is cleansed, and a cooling gel might be applied to minimize discomfort. It's important to avoid sun exposure and waxing at least two weeks before the treatment as it makes the skin sensitive.
Application: The IPL device is then pressed against the skin and a series of flashes are emitted. These flashes of light penetrate the skin and are absorbed by the hair follicle.
Post-Treatment: After the treatment, a soothing lotion or a cold pack might be applied to the treated area to minimize any redness or swelling.
Who is Suitable for IPL Hair Removal?
IPL hair removal works best on individuals with dark hair and light skin because melanin in dark hair absorbs more light. However, advancements in technology have made it possible for IPL to be used on a wider range of skin tones and hair colors.
The Benefits of IPL Hair Removal
Efficiency: IPL can treat larger areas of skin in a shorter amount of time compared to other methods.
Less Painful: While the sensation is often described as a 'rubber band snapping against the skin', it is generally less painful than waxing.
Long-Term Results: With regular treatments, IPL hair removal can result in the permanent reduction of hair growth.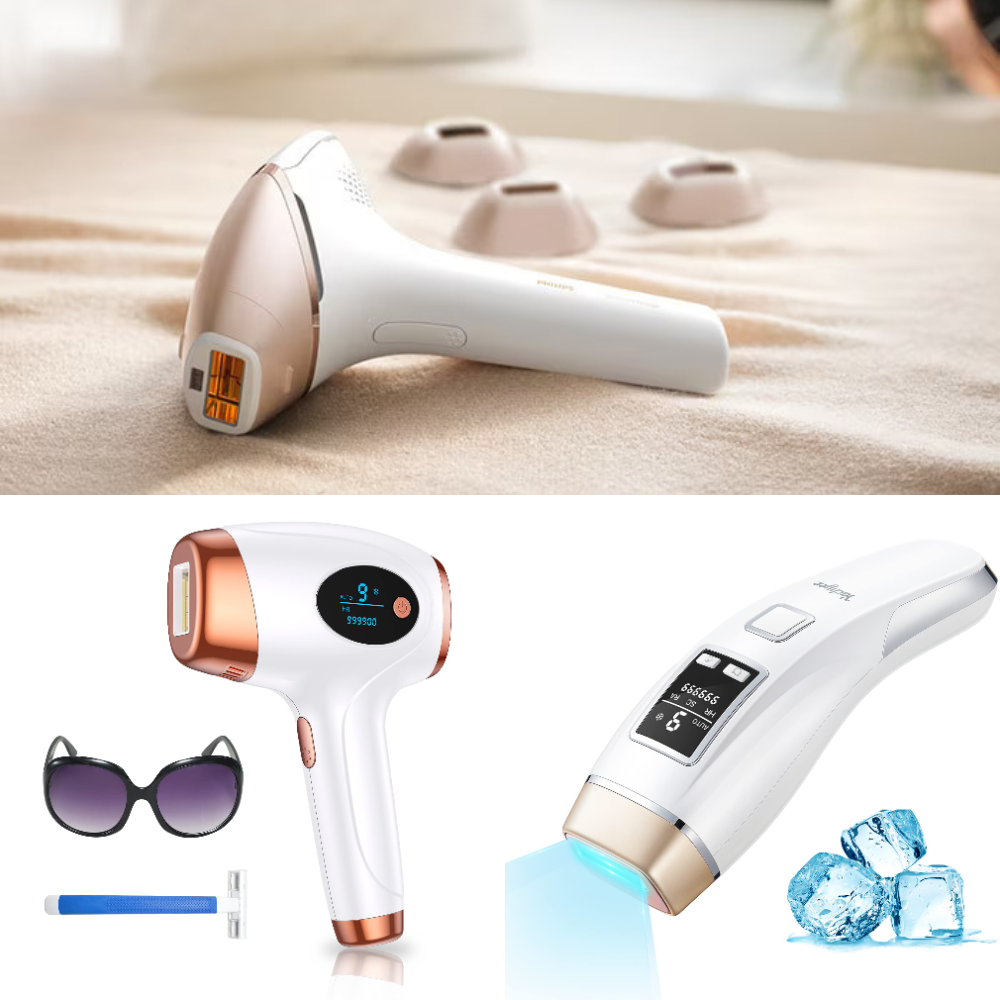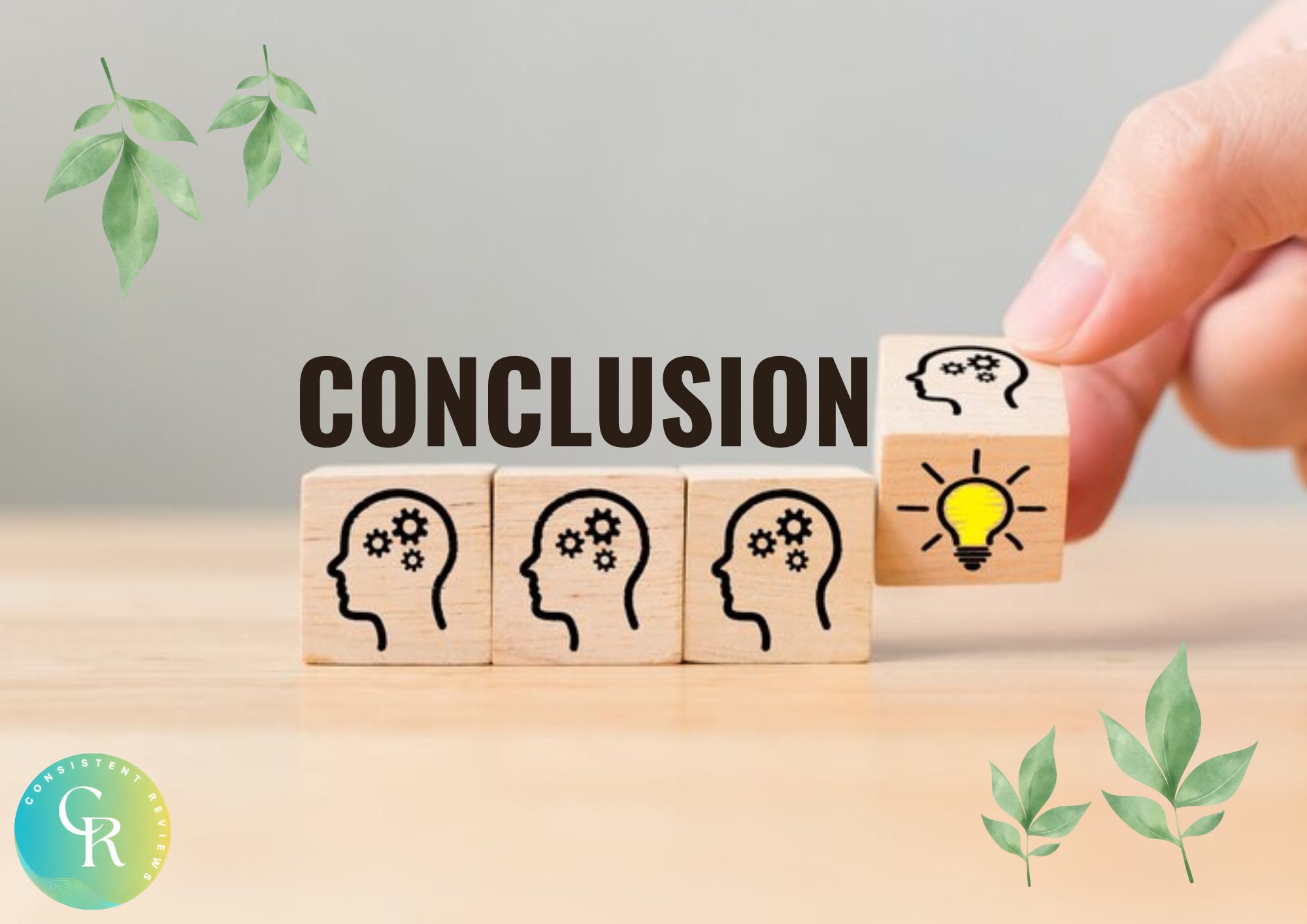 IPL hair removal is an effective and non-invasive method for reducing unwanted body hair. Understanding how IPL hair removal works can help you make an informed decision about whether this treatment is right for you. Always consult with a professional before starting any new skincare treatment.
Remember, while IPL hair removal can provide long-term results, it requires multiple sessions to achieve optimal results. Patience is key, but the results are worth the wait!
Disclaimer: This article is intended for informational purposes only. Always consult a professional before undergoing any skin treatments.