One of the biggest challenges when it comes to kitchen storage is maximizing space. With so many kitchen appliances and gadgets, it can be tough to find a place for everything. Fortunately, under-counter refrigerator drawers offer a sleek and space-saving solution for anyone who wants to add a touch of modern convenience to their kitchen. In this article, we're going to explore the benefits of under-counter refrigerator drawers, how they work, and some factors to consider when deciding whether to invest in a set.
Space-saving design
The most significant advantage of undercounter refrigerator drawers is their space-saving design. These units are designed to fit seamlessly beneath your kitchen counters, often replacing traditional cabinetry altogether. This means you can add more refrigeration space to your kitchen while still leaving ample room for other appliances and counter space. Undercounter refrigerator drawers are perfect for anyone who wants to enjoy the convenience of a full-size refrigerator without sacrificing valuable kitchen space.
Multiple Applications
Undercounter refrigerator drawers have multiple applications. While they're an excellent storage solution for a regular refrigerator, they're also great for outdoor kitchens, home bars, or even in your bedroom for storing cold beverages and snacks. Since these units can be installed almost anywhere, they're highly versatile and widely used in modern home design.
Convenience
Undercounter refrigerator drawers are perfect for storing frequently used refrigerated items, such as drinks, fruits, and vegetables. This means you don't have to go to the main refrigerator or pantry every time you need something. That way, you can save time and energy in the kitchen since many of the things you need are right within reach. That's why these units are becoming increasingly popular and attractive, particularly for those who entertain often or have kids who need to have quick access to food.
Energy Efficiency
Undercounter refrigerators are generally energy-efficient and compact, which means they have a minimal carbon footprint. Most undercounter refrigerators incorporate the use of smart technology to keep it within the optimal temperature range, maintaining the freshness level of your food as well. Furthermore, undercounter units also come with no frost technology. This means they are self-defrosting, so you don't have to bother with manual defrosting.
Cost and Maintenance
Undercounter refrigerators are generally cheaper compared to traditional refrigerators. You'll save on installation costs, as they don't require a lot of space or elaborate setup. Moreover, maintaining undercounter refrigerator drawers is easy and affordable since most units come with straightforward maintenance instructions. With proper care and maintenance, you can enjoy your undercounter refrigerator for many years, and regular cleanings will keep it working at the optimal capacity level.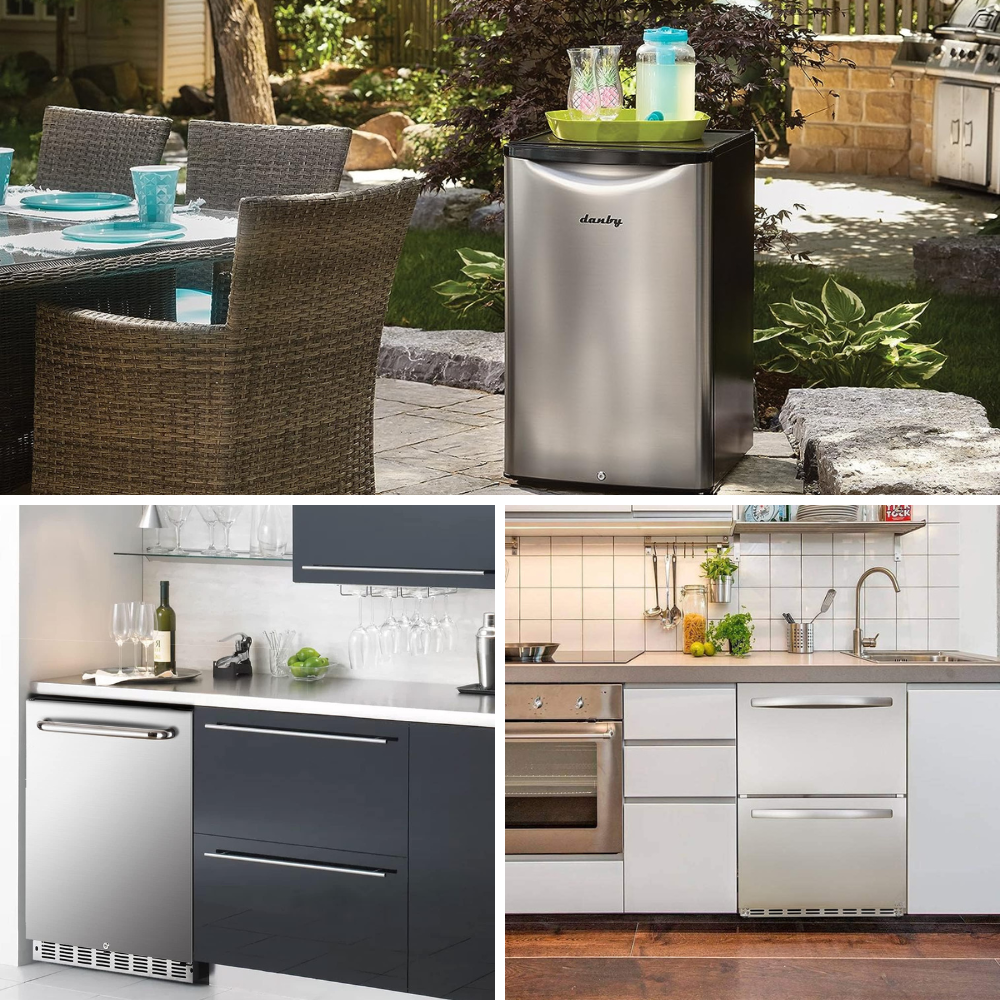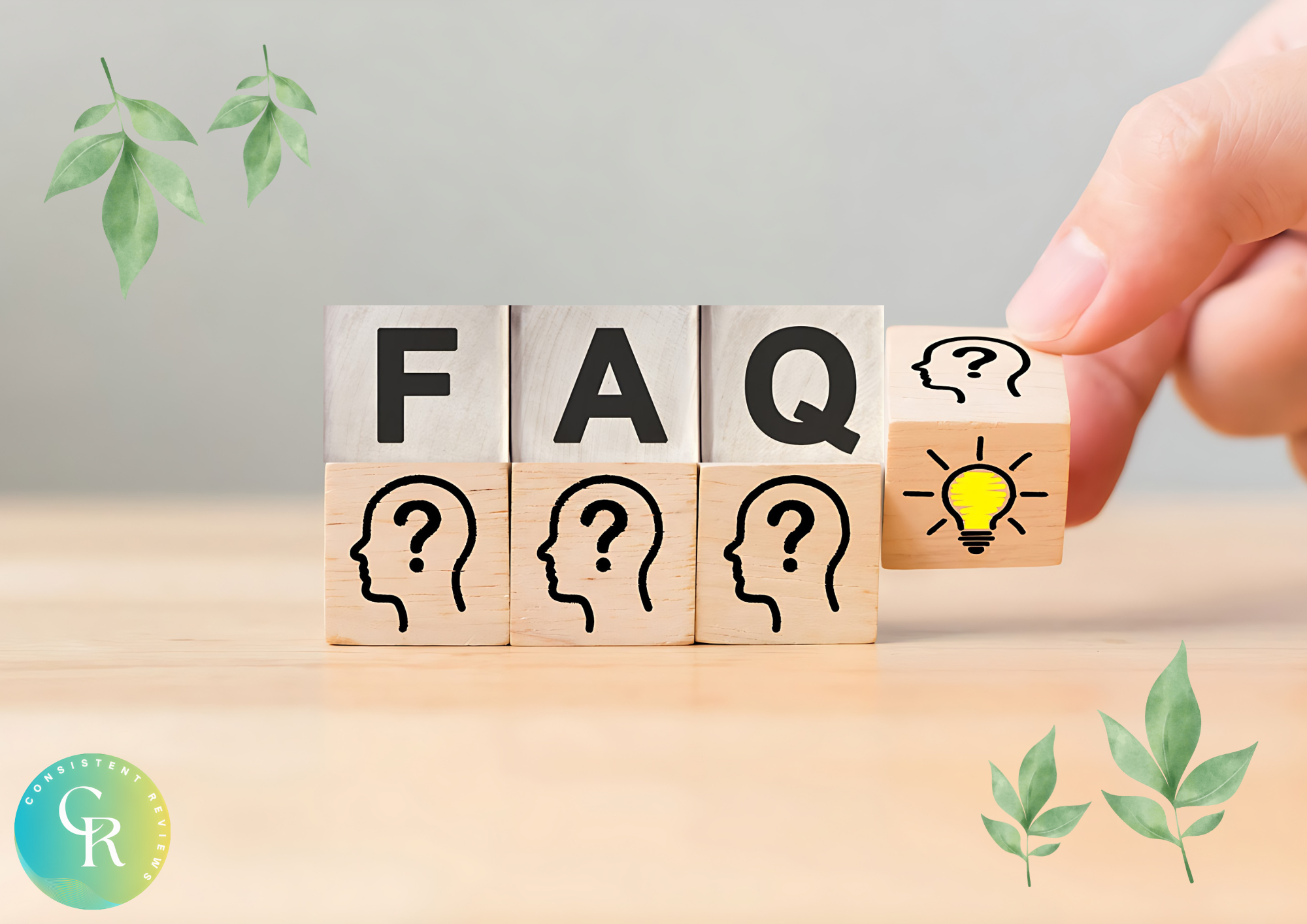 Are under-counter fridge drawers good?
Yes, under-counter fridge drawers are a great way to save space in a kitchen. They provide easy access to items stored in the refrigerator and the freezer drawer can help keep food fresh for longer. The drawers also help to keep food organized and easily accessible, making it easier to find what you're looking for quickly. Additionally, under-counter fridge drawers are often more energy efficient than traditional fridges, as they don't require as much energy to cool food.
What is the advantage of a refrigerator drawer?
A refrigerator drawer has several advantages, including improved access to food and drinks, better organization of items, and better visibility of items stored inside. Drawers also provide a great way to store items that don't fit in the main refrigerator or freezer compartment, such as fruits and vegetables, and can be used to separate items that need to be kept at different temperatures. Additionally, refrigerator drawers are often more energy efficient than a full-size refrigerator, allowing you to save money on your energy bills.
What should be stored in refrigerator drawers?
Refrigerator drawers are great for storing your fresh ice, fruits, and vegetables, as well as leftovers. Drawers are also great for storing items that need to stay cold but don't need to be frozen, such as lunch meats, cheeses, and yogurt. Drawers are also great for storing condiments like ketchup, mustard, and mayonnaise. Finally, drawers are great for storing items that may spoil quickly, such as eggs and butter.
What types of food can be stored in an undercounter refrigerator?
Undercounter refrigerators can store a variety of food items, including fresh fruits and vegetables, dairy products, deli meats and cheeses, condiments, beverages, and other perishables. The temperature of the drawer refrigerator should be kept between 34-38 degrees Fahrenheit to ensure optimal food safety. It is also important to keep the refrigerator clean and organized to prevent cross-contamination of food items.
How do I choose the right size of undercounter refrigerator for my kitchen?
When selecting the size of an undercounter refrigerator, you should consider the amount of space you have available in your kitchen. Measure the area where you plan to install the refrigerator, then subtract 3-6 inches from the total width and depth to ensure that you have enough space for the door to open and close properly.
You should also consider the amount of food you plan to store in the refrigerator. Generally, you should look for a full refrigerator size with at least 4 cubic feet of storage capacity for a family of four. If you plan to store a lot of beverages or snacks, you may want to opt for a larger model.
What features should I look for when buying an undercounter refrigerator?
When shopping for an undercounter refrigerator, it is important to consider the size, energy efficiency, and features. The size of the under-counter refrigerator should be appropriate for the space available and for the items you need to store. Look for an Energy Star-certified model, as this will help save money on energy bills. Additionally, consider the features of the refrigerator such as adjustable shelves, temperature control, and door storage. Some models may also offer additional features such as ice makers, water dispensers, or adjustable door bins for beverage storage.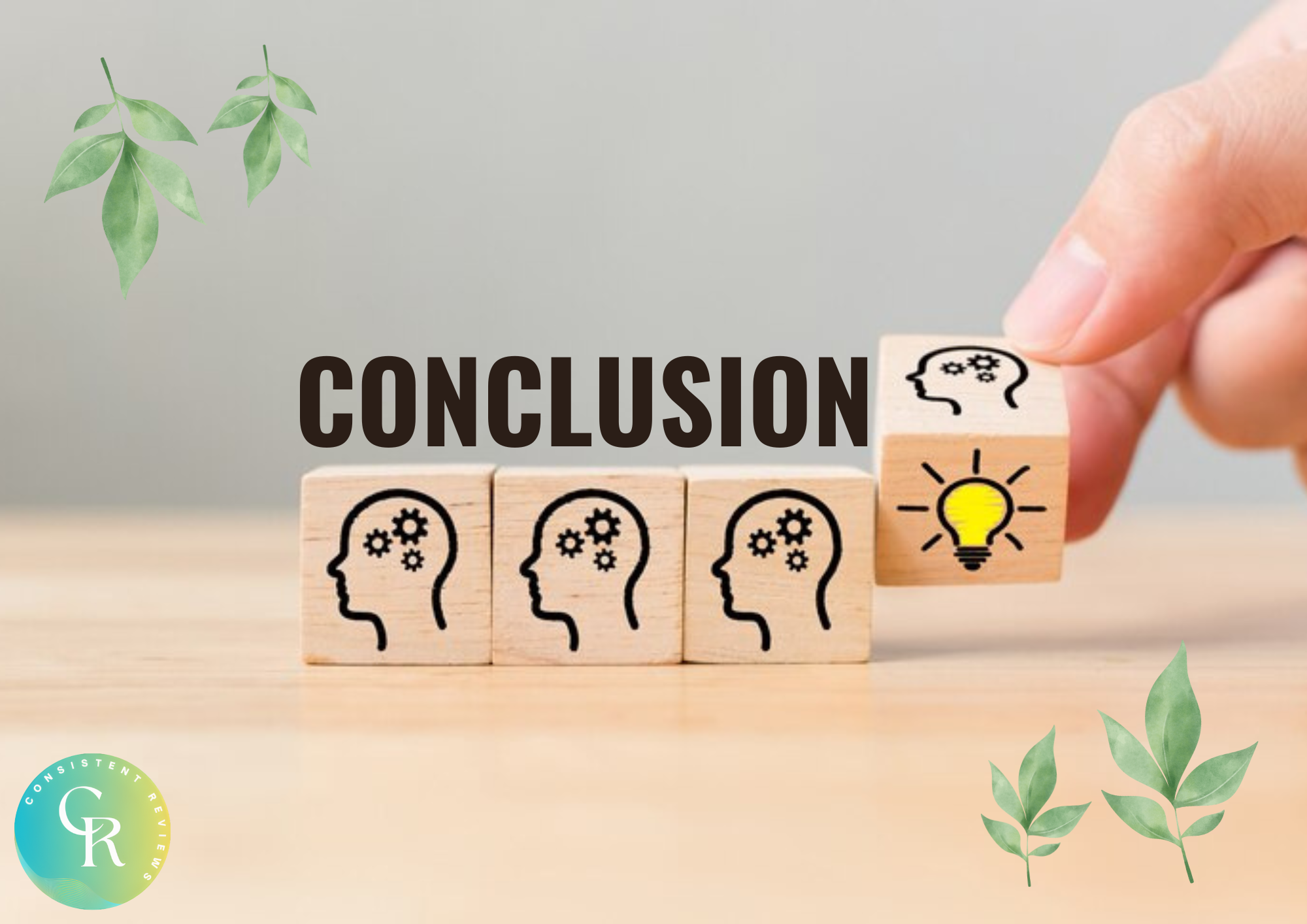 Undercounter refrigerator drawers are an excellent investment for anyone who wants to have convenience and save on space. These units offer a modern, sleek look that fits perfectly in any kitchen design, while still providing ample space to store all your food and drinks. They're energy-efficient, versatile, and low maintenance. Ultimately, it's up to you to decide which undercounter drawer refrigerator model works best for you, but one thing's for certain: once you experience the convenience and space-saving capabilities of undercounter refrigerator drawers, you'll wonder how you ever lived without one.